One Free Month of Payroll Processing
Discounts NEVER Expire!

DISCOUNT CODE:
No Code Required
Click to Reveal Code


Why Paychex?
Get help offering Employee Benefits
401(k), insurance and more
Get one free month
of Payroll Processing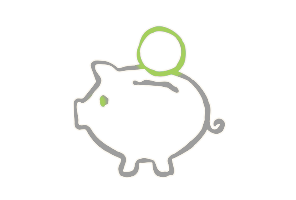 Call (866) 289-8384
and have all of your questions answered
Paychex is there to help businesses of any size with the things that they need help with every day: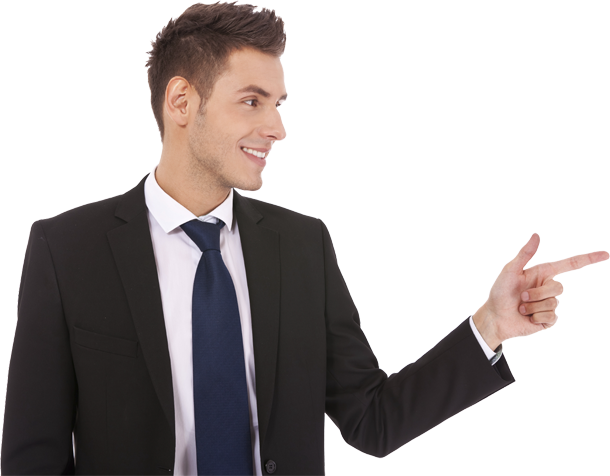 When you sign up as new customer with Paychex, you'll receive one free month of payroll processing thanks to our business discount.
Join over 500,000 businesses that are already using Paychex to handle their payroll, HR and employee benefit needs.
Paychex has special services to help small businesses in the 1 – 49 employee range that differ from the services that they offer to medium to large businesses. Why is that? Because businesses of different sizes have different needs!
Paychex can help your business with: payroll and taxes, human resources, employee benefits, accounting and financing and more.
Call Paychex's customer service team at (866) 289-8384 to learn about the services that fit your company's needs and how to get your free month of payroll processing.