10% off $25+ purchases with SpaFinder
Discounts NEVER Expire!

DISCOUNT CODE:
ABNMEMBER
Click to Reveal Code
Save 10% on SpaFinder Wellness 365 Gift Card Purchases
Promoting well-being
of mind, body, and spirit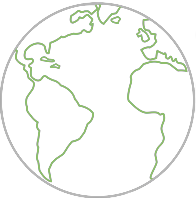 Supporting customers
across the world
All the info you need
in your personal wellness journey
Join ABN for free and enjoy SpaFinder Wellness 365's benefits with exclusive discounts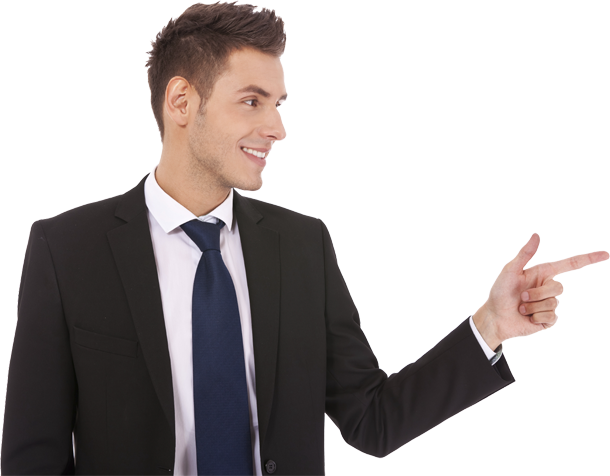 SpaFinder Wellness 365™ gift cards are the perfect purchase to celebrate an employee or boss' birthday, promotion, retirement, work anniversary and more.
When you purchase a SpaFinder gift card, the recipient can choose to redeem it at the spa, fitness or alternative medicine center of their choice.
Treat an employee who did something outstanding – gift cards from SpaFinder are a great morale builder.
SpaFinder Wellness 365 gift cards can be used for: massages, facials, botox, haircuts, yoga classes, Pilates training, acupuncture, aromatherapy, reflexology, meditation and more.
Give a gift card to someone who has been stressed lately – let them chose the relaxing service of their choice to ease the tension in their life.
Saving 10% off of your gift card purchase of $25 or more is easy, just use the link above or enter discount code ABNMEMBER at checkout when you purchase online in the future.